A safe and well-designed practice facility can allow players to get more productivity out of the same limited time frame. When practicing on a traditional field, you are at the mercy of the weather and countless factors outside of your control.
There is no shortcut to improving your game. Training will provide any player with knowledge and experience to improve their game. Each player is different in a way that requires one-on-one coaching instead of generalized information. Elevate your child and their team with training at our facilities.
Take a look below to find the location nearest to you and join the ELEVATE family.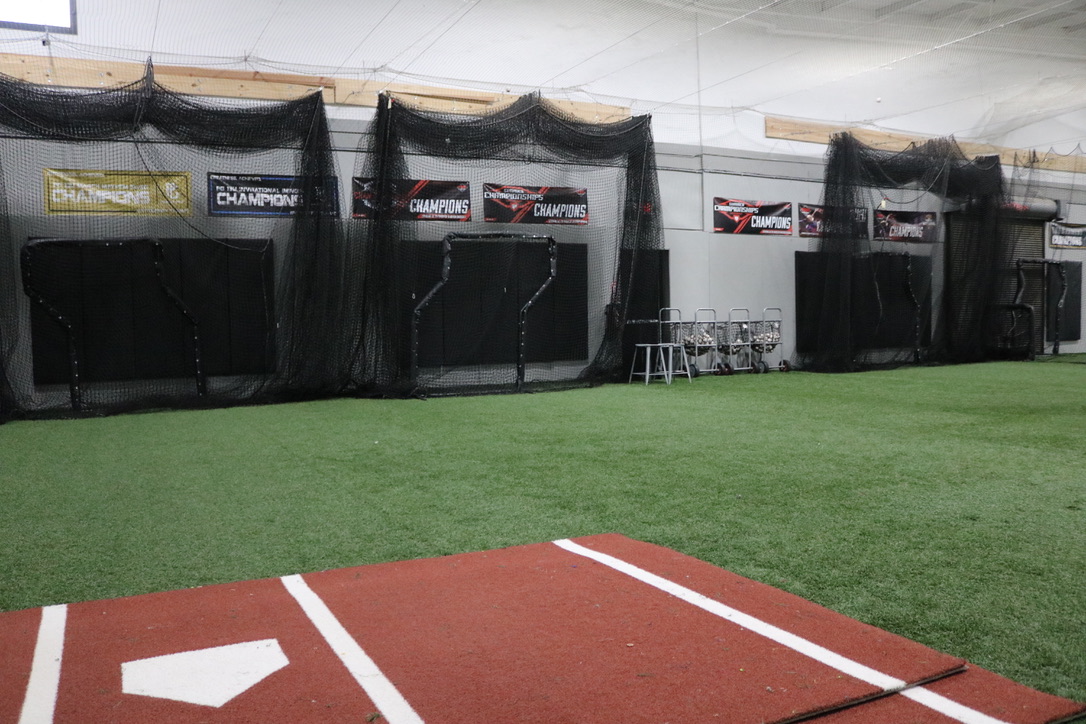 Memphis
Learn about our facility in Cordova Tennessee. We are helping ELEVATE the next generation of exceptional players.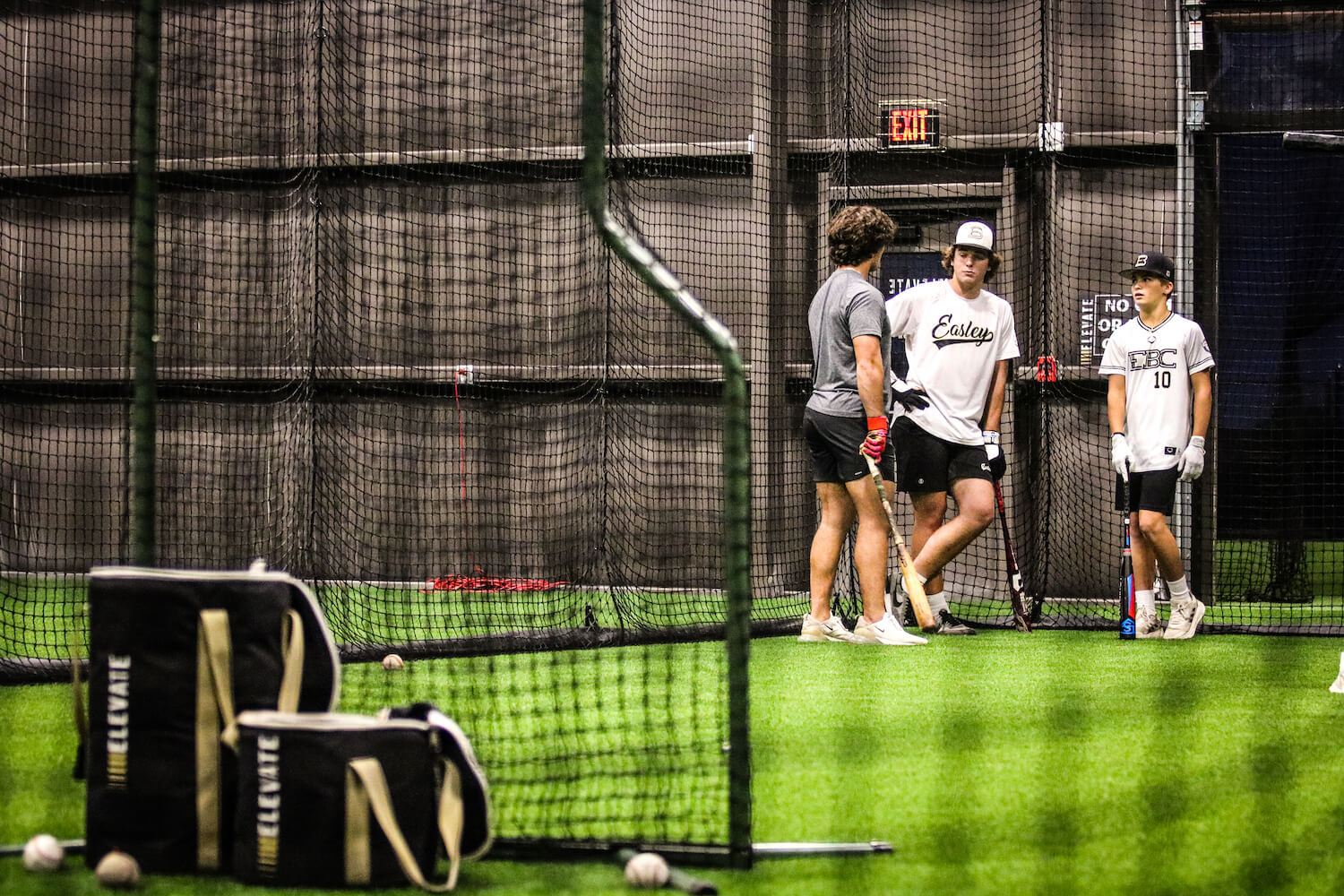 Hernando
Hernando is growing rapidly. It was missing a baseball training facility. ELEVATE is building a facility to help serve this community.
Questions about the facilities?
Let our knowledgable staff help you envision how ELEVATE can get you to the next level.