Stand Out
Hernando is a great city that has nearly 17,000 residents. About 4,500 of the population are children according to the 2020 census. How can a player stand out in this sea of people? Preparation, training, and hard work at our ELEVATE facility will provide you the opportunities to reach the next level.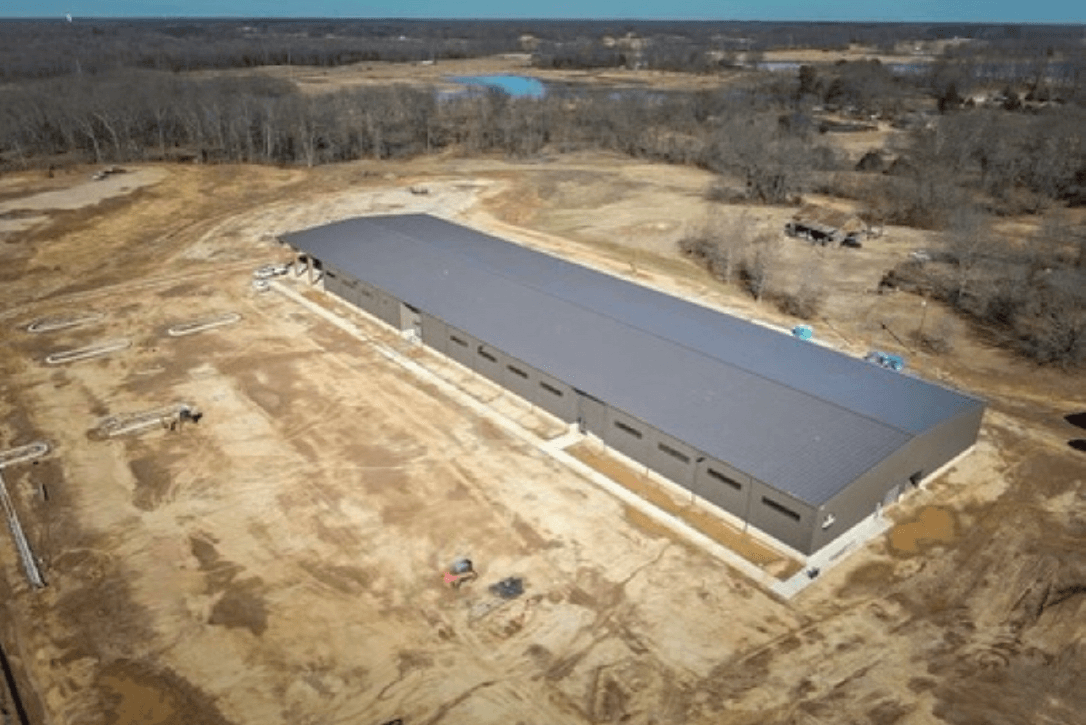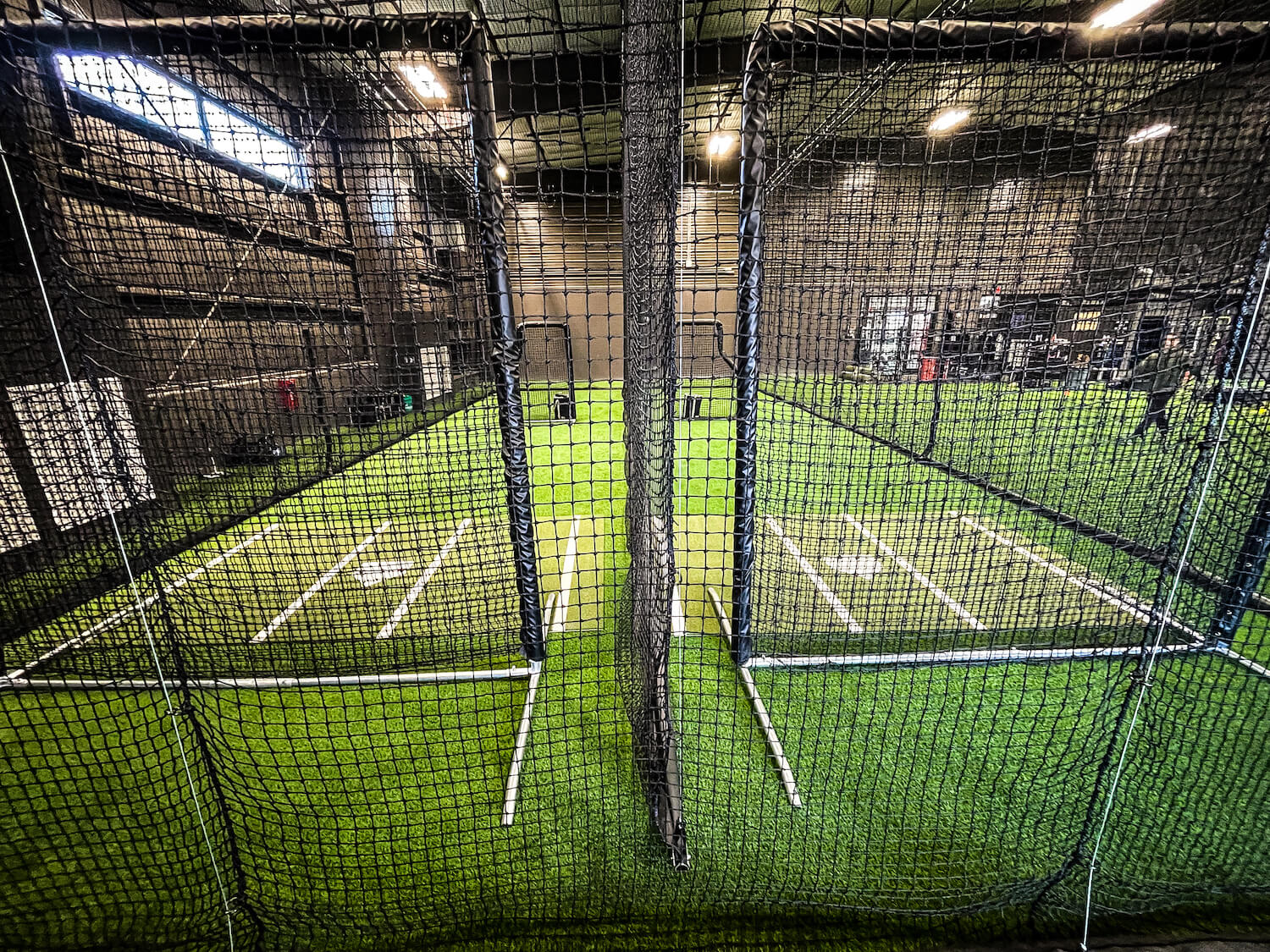 No Limits
ELEVATE-Hernando is a 6,000 sqft indoor turf room with a 10,000 sqft turfed overhang outdoor space. This state of the art facility has a completely netted outdoor space for live hitting, pitching, and field work. 5 motorized cages that lift to the ceiling for more field space when needed - it's just enough to make any athlete feel like they made it to the show!
It has a total of 4 batting cages which can be opened or retracted as needed. Our facility provides you flexibility to improve / train / elevate no matter the weather.
Get More
We didn't stop with an indoor facility. It's important to train in a game-like environment. You can have the best of both worlds with our outdoors game field turf while being protected from the elements. Thanks to the cover, you can practice even longer outside.