ELEVATE Birthday Parties
Our brand new facilities are the perfect space for party fun and games. Let's turn your child's dream birthday into a reality!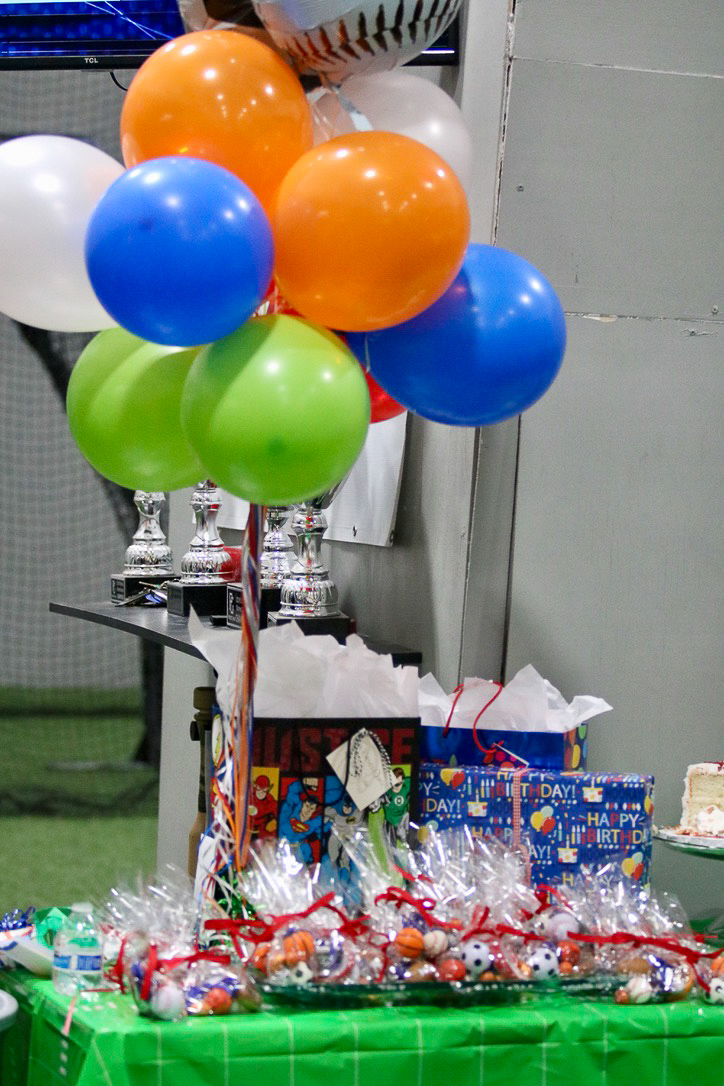 The Facilities
ELEVATE has locations in Cordova, TN and Hernando, MS. We are excited to help you make memories for the special child in your life. Our facility has plenty of space to play and celebrate. Tables, chairs, and inflatables are provided as well as access to the batting cages. Elevate can accommodate up to 100 people.
Interested in hosting your child's birthday party at ELEVATE? Contact us for more information!
FAQ

Should you bring your own decorations?
Yes. Please bring everything you need to decorate the facility for your party.
Do you help with setup and cleanup?
Yes. Our team will provide an extra set of hands to get your party started and wrapped up.
Are birthday parties the only event you rent the space for?
No. We would love to talk with you about any occasion you are interested in using our space for! Please reach out to us for more information.