We dreamed of providing a multi-purpose facility where kids of all ages can
LEARN. COMPETE. RISE. ELEVATE your game.
The idea for ELEVATE came in early 2021. Ed Easley and his team spent months planning and imagining the ideal practice facilities. Production of the original facility in Memphis followed in July of 2021. ELEVATE- Memphis, our Cordova location has been open since November 2021, and we are thrilled with all we've been able to do in that short time.
ELEVATE- Hernando is our newest location and it is located inside The Gatorade Fieldhouse. Ed wanted ELEVATE- Hernando to feel like the Major League Baseball facilities and that is how the vision came to life!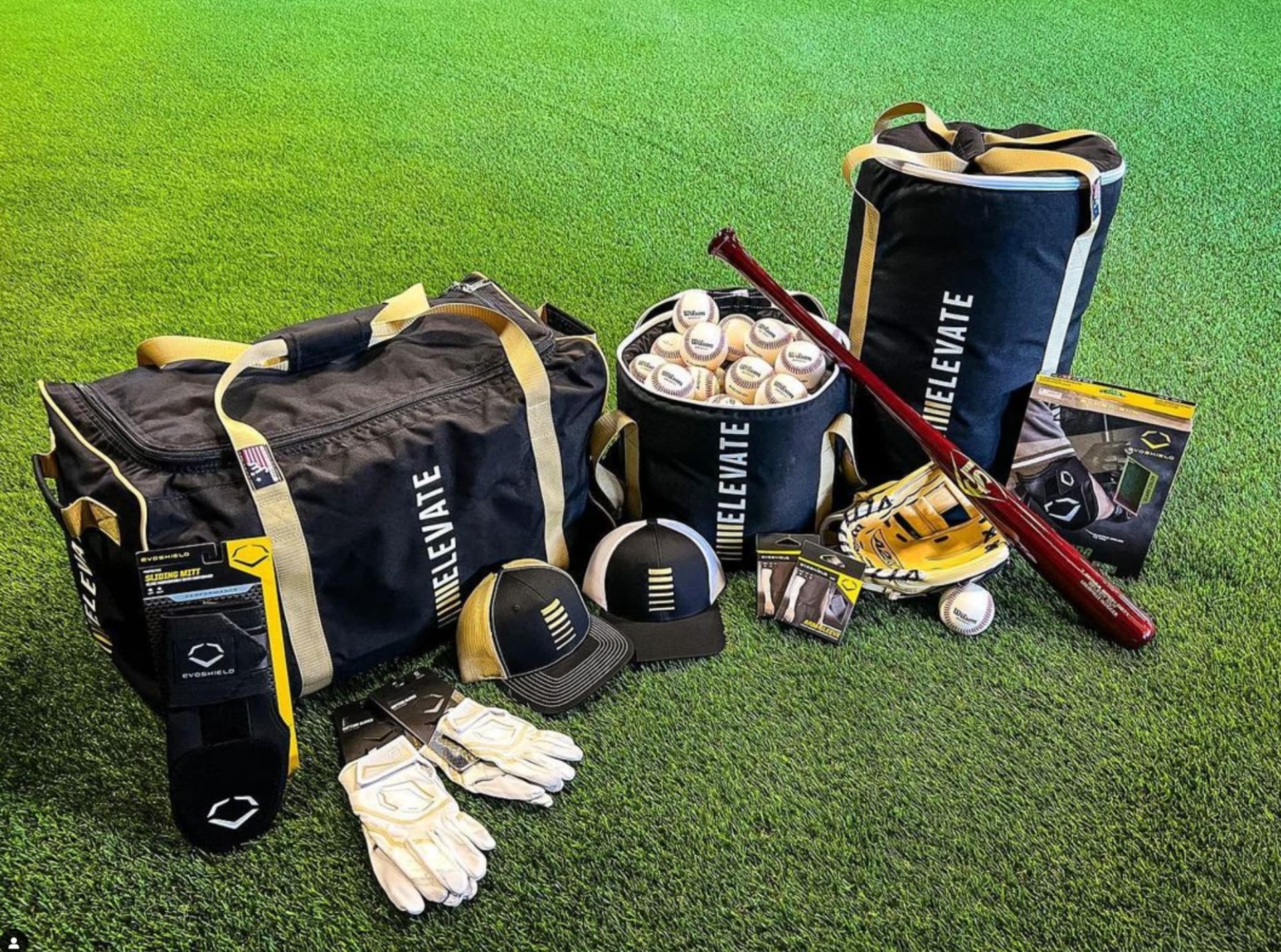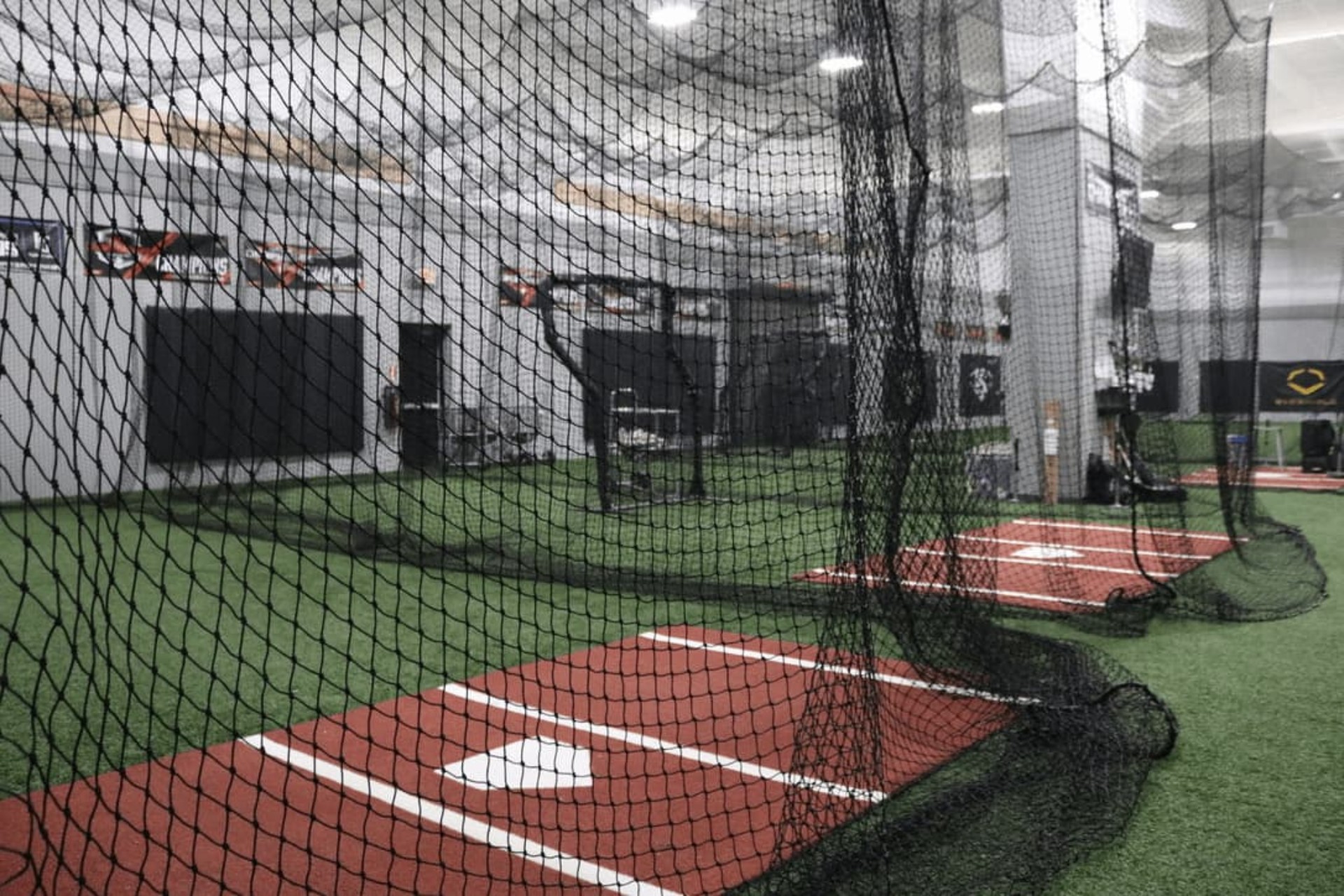 Training
Utilize our facilities for personal practice or train with one of our coaches.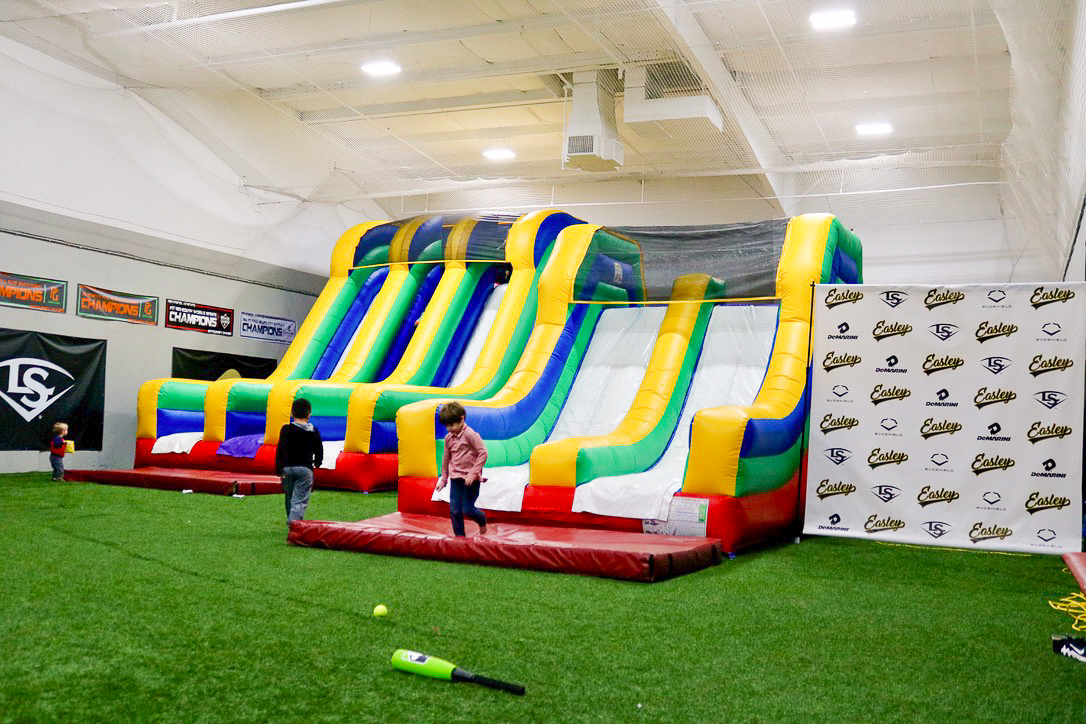 Birthday Parties
Enjoy our fun, safe, and family-friendly facility to make a special birthday memory
EBC has invested in ELEVATE in Cordova, TN and Hernando, MS. We are excited to offer the next generation of ball players the best facilities around to increase their abilities.